Welcome to The High Level Thinking Podcast
Hosted by Andre' Savoie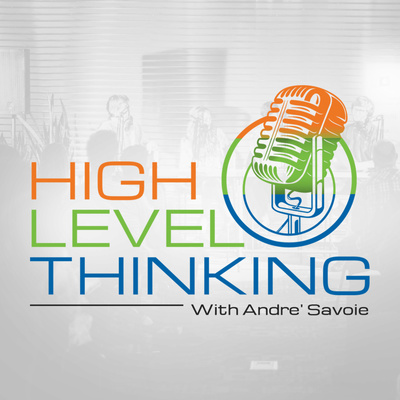 Most of the time, the answers we seek are right in front of us. That is, if we step back from the challenge and think about it at a high level.
Marketing upscale products, like Jewelry, requires a different mindset & high level thinking. You can't rely on sales & gimmicks.
Listen in every other week as Andre' Savoie and different guests from the jewelry industry discuss what works & what doesn't when it comes to marketing an upscale business!