Inbound Marketing for A/C Contractors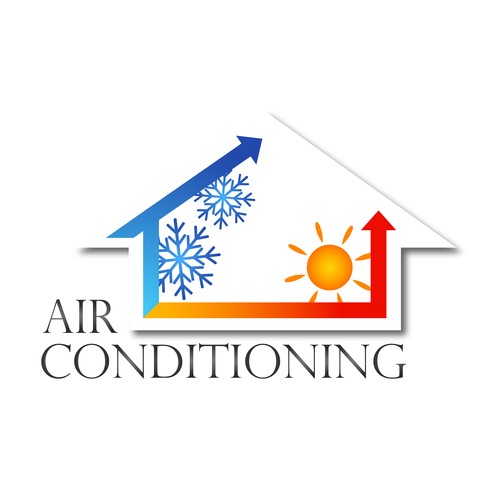 Generate More Leads for Your A/C Business Today
Where would we be without A/C contractors? Suffering through another muggy summer or freezing to death in the winter, that's for sure.
As an A/C contractor, you have an advantage when it comes to marketing your services; your customers need you. The problem? They may not know you exist.
We understand. It's a new era in marketing for A/C contractors. Newspaper, radio ads and direct mailers aren't working anymore. Everyone is searching the internet using their phones.
That's where we come in. We have created specialized inbound marketing programs for AC contractors which generate more leads so you can focus on what you do best - repairing and installing air conditioners!